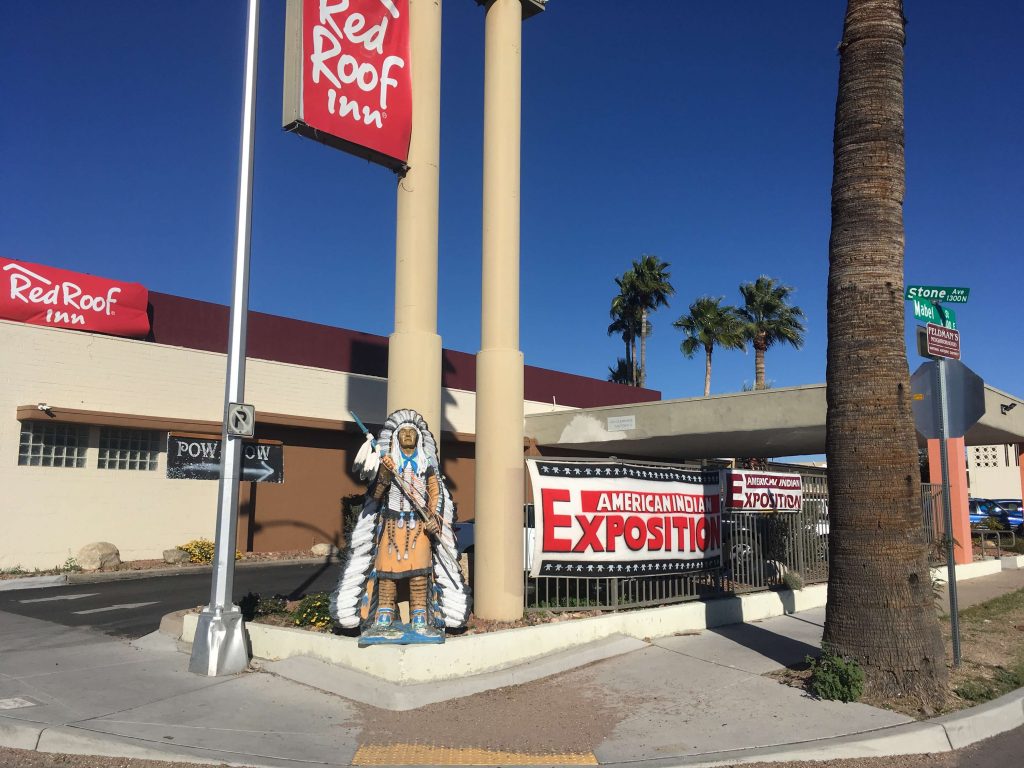 Information for the American Indian Arts Exposition
Show dates
TBD
Hours
10:00 A.M. – 5:00 P.M.
Address
2830 S Thrasher Ave,
Tucson, AZ 85713 United States
Sponsor
North America Native American Indian Information and Trade Center
Phone
520-420-4332
Email
–
Admission
Free
Open to
Public
Registration
No
Type of merchandise
Art, Artifacts, Beads, Carvings,
Finished Jewelry, Gemstones, Lapidary,
Metaphysical, Native American, Silver, Supplies
It takes time to see all
An hour (estimated)
Parking fees
Free
Foods
N/A
Restrooms
Yes
Description
They deal with many authentic Native American jewelry, turquoise, silver, Native American basket, Buffalo hides, and clothes.
You can see Native American traditional demonstrations. The American Indian Arts Exposition is the best opportunity to see real Native Americans' culture.
Photos
Customer reviews of this show
5 out of 5 stars (based on 1 review)
Best of the best during Tucson Gem Shows
I never fail to find several pieces that I want to buy. And I never leave without buying at least one.
Post your review
We are waiting for your review of this show. You can post your review from the button below.
Please post your review with your name, email (it will never be published), and review title. We will publish your review after verification.

Other shows near this show
You can also go to these shows within the same day.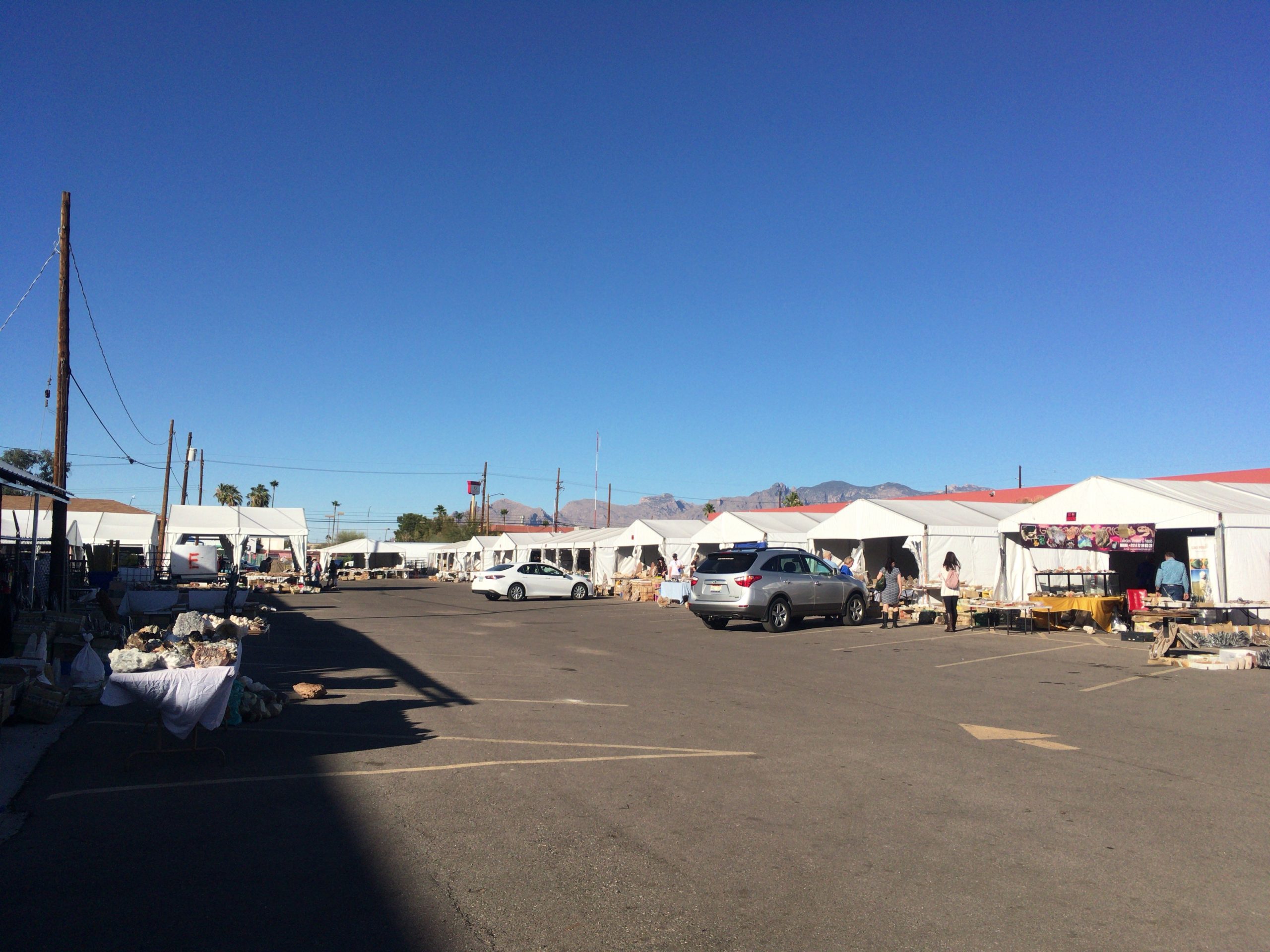 Main Avenue Fossil & Mineral Show
This page has information about the Main Avenue Fossil & Mineral Show. You can find a description of the show, dates, addresses, reviews, and photos.