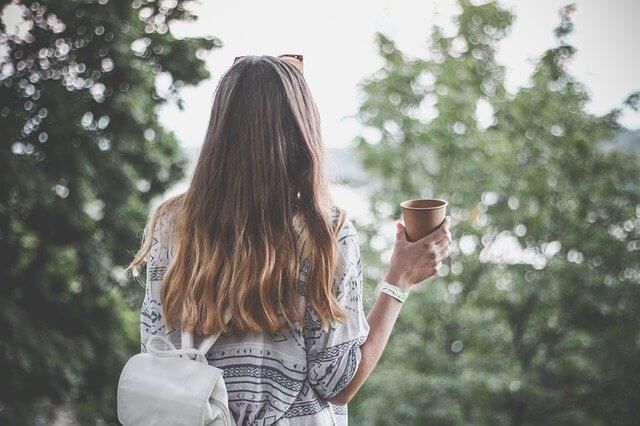 You can see our recommended shows ranking for each category such as jewelry, fossil, minerals, rock, and beads.
As you know, the Tucson Gem Show has over 50 shows. It is a bit difficult to find your favorite show on these shows. If you visit the show the first time, these recommended rankings will help you.
For Beginners
If you visit the Tucson Gem Show first time, we recommend the following shows.
For Jewelry lovers
If you want to see jewelry, gemstones, and semi-precious stones you should visit GJX Gem & Jewelry Show, AGTA GemFair Tucson, and JOGS Tucson Gem & Jewelry Show.
These shows require registration.
Read more: Registration
For Fossil lovers
We recommend to fossil lovers, 22nd Street Show, JG&M Simpson Street, and Fossil & Mineral Alley.
In addition, some fossil shows are gathering near Oracle road.
You should visit Mineral & Fossil Marketplace, Mineral & Fossil Co-op, 1801 Oracle – Mineral Village Show, and 1820 Oracle Wholesale Show,
These shows are not big, but you may find good and rare fossils.
For Mineral lovers
Pueblo Gem & Mineral Show, Fine Minerals International Show, and Mineral City Show are nice for mineral lovers because there are world-famous vendors.
If you like minerals or interested in luxury minerals, you should visit Marcus Budil in the Pueblo show.
For Rock lovers
If you want to see rock crystals, amethyst, quartz, and rough rocks, you should visit GIGM Globex Gem & Mineral Show, GIGM Quality Inn Gem & Mineral Show, and Miners Co-op Rock Show. There are a lot of varieties of rocks, including carvings.
For Beads lovers
G&LW Gem Mall and Holidome, Colors of the Stone, To Bead True Blue Show, and Tucson Artisan Workshops, and JOGS Tucson Gem & Jewelry Show are the best show for handmade jewelry lovers and lapidarist.
For Handmade jewelry lovers
Recommended articles
Some of the shows require registration. Please see and register before you will visit shows.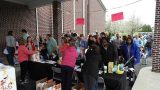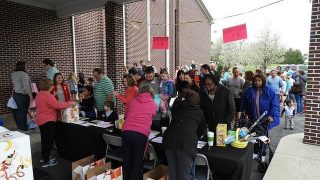 Registration
This page has all information about registration of the Tucson gem show. You can find tips, a way to register, requirements, and a list of registration required.