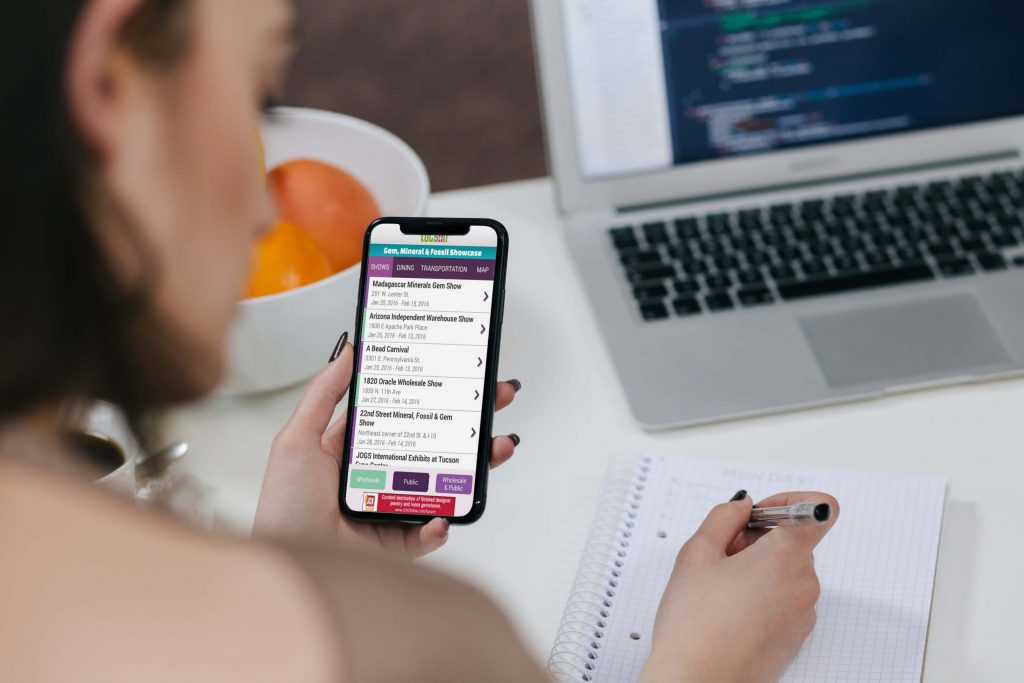 What is the Tucson Gem Show App?
The Tucson Gem Show App is the most useful application during the show.
There are two types of app. One is the Official Tucson Gem Show Guide, another one is Tucson Gem Show – Xpo Press.
Both apps can be used with iOS or Android. Of course, it is free.
Tucson Gem Show Guide App
Official Tucson Gem Show Guide can be used to get information about shows, maps, direction, contacts, restaurants, and transportation.
If you will visit Tucson the first time, you should use it because it covered all the basic information about the show and Tucson. However, it not covered vendors' information.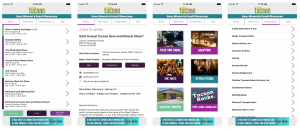 source: App Store Preview
Reviews
lightsout931 02/05/2017
Issues
Multiple issues with correct address locations … the map took us to 2 totally wrong areas … Vicjohn and Coop shows were wrong …. details when puttin this out to folks.
---
BlueSilver 08/23/2018
Doesn't Work
I click on the Shows tab and see all of the shows listed for maybe 2 seconds before they all disappear. Useless.
---
Bird lover forever 01/21/2020
Won't open
Crashes as soon as I open it. Useless. Please fix ASAP.
source: App Store Preview
Download
This app is available only on the App Store for iPhone.

Tucson Gem Show – Xpo Press App
Tucson Gem Show – Xpo Press can be used to search shows, vendors, floor plans of shows, and news regarding shows.
This app is very useful because you can search for vendors by product. Also, it has a show list and maps.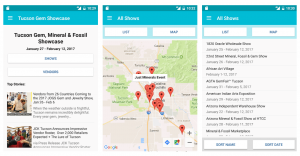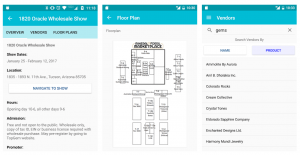 Reviews
Stephen Hwang 01/23/2020
This App is not very useful for searching Tucson gem show info.
---
Jake C 11/19/2017
Pretty lame, stick with the printed guide
---
anand sahaja 02/05/2017
Search for product didn't work… whole reason why i downloaded it. Hope that gets fixed…
Download
It is available in both the App Store and Google Play.


Recommended articles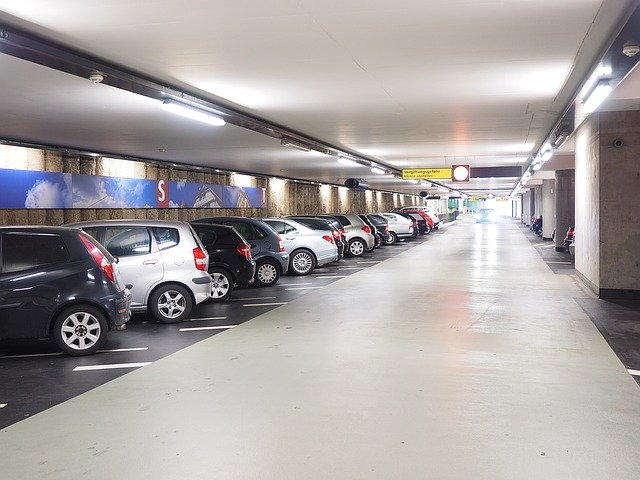 Rent-A-Car
This page has information about the rent-a-car of Tucson. Some tips for getting a rental car during the Tucson gem show.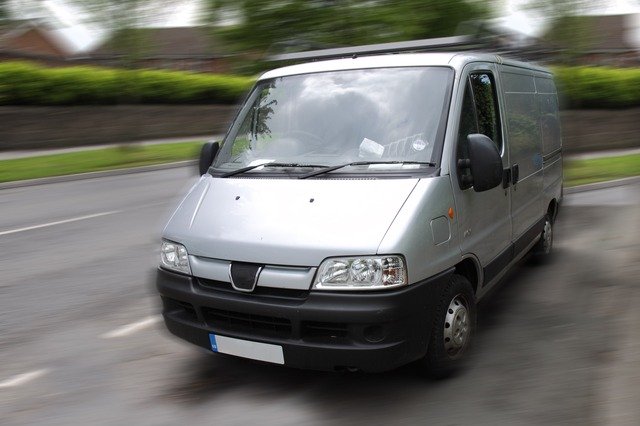 Tucson Gem Show Shuttle and Parking Information
This page has information about shuttles and parking. You can find shuttle route maps, parking, and some tips.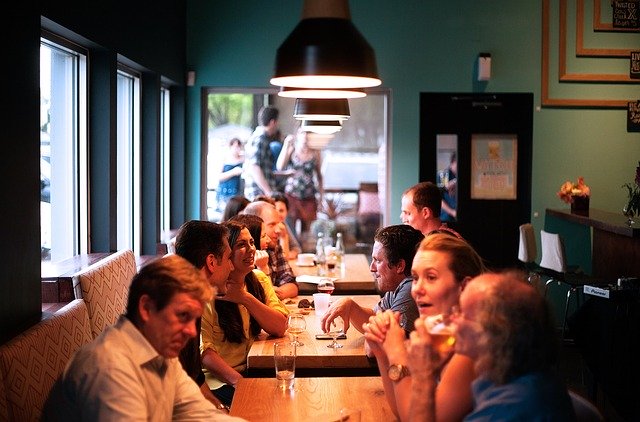 Restaurants
This page has lists of our recommended restaurants in Tucson. Italian, Japanese, Mexican, and Chinese.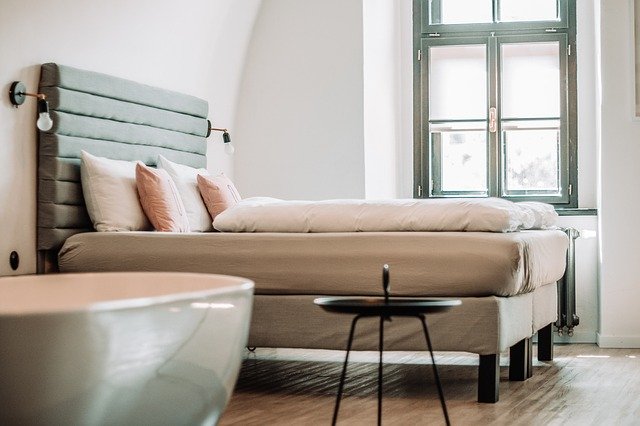 Tucson Gem Show Hotels
This page has information related to the accommodation of Tucson. You can see some tips such as area, safety, price, and comparison.