Tucson Gem Show 2022 & 2023 is not cancelled.
Masks and vaccination is NOT mandate in the Tucson Gem Show for now.  (as of September 2022)
However, please bring your face covering, just in case.
Travel Restrictions
This information is as of September, 2022.
International
US government requires all foreign nationals traveling to the United States to be fully vaccinated and show proof of vaccination before boarding a U.S. bound plan.
Read more: International Travel Requirements and Recommendations
Domestic
There are no travel restrictions for domestic travel.
Latest News of COVID-19
COVID-19 restrictions of the Tucson Gem Show
Almost all shows recommend the following.
Wear face covering
Social distancing
Admission limits (depend on booth)
Some of the shows require the following, especially indoor shows, such as JOGS Tucson Gem & Jewelry Show and G&LW Gem Mall and Holidome.
Temperature check (cannot be 100.4 Fahrenheit/38 Celsius or higher)
Controlled entries (depend on venues)
One-way foot traffic
・Proof of vaccination and testing is NOT required.
・Uniformed armed security will be onsite.
・There is free masks at the entrance (not all shows)
Resources
If you want to know Arizona's current situation of COVID-19, please see the following links.
Cases
Travel guidance
Local news
COVID-19 testing
COVID-19 vaccine
Related articles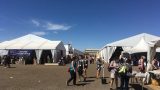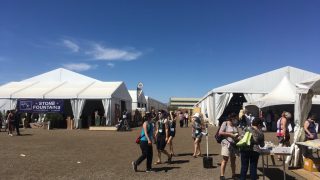 Tucson Gem Show 2023 Schedule
This page introduces the schedule of the Tucson Gem Show 2023. You can see the lists of the shows, dates, hours, and locations.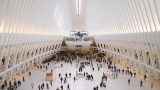 International Gem, Jewelry, and Mineral Show Schedule 2022
This page introduces International Gem & Mineral Show Schedule 2022.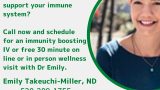 Emily Takeuchi-Miller, ND - Tucson Naturopathic Doctor
This page introduces Emily Takeuchi-Miller, ND. She is the best Naturopathic doctor in Tucson. Get a complimentary 30-minute biofeedback experience from this page.