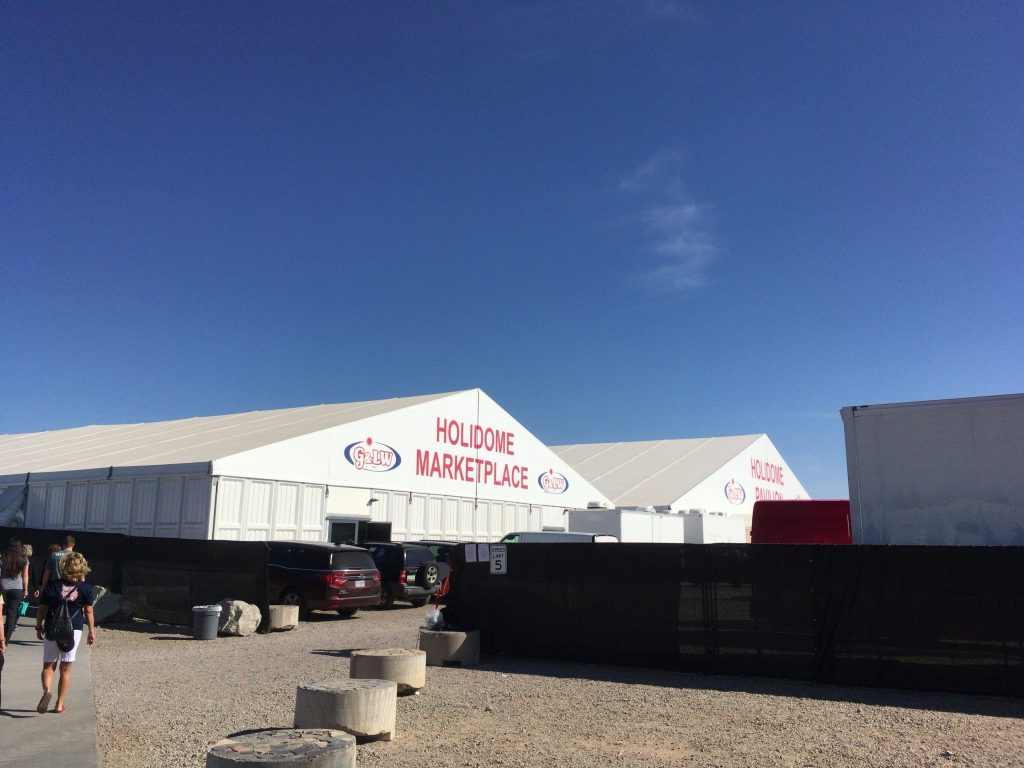 Information for the G&LW Gem Mall and Holidome
Show dates
January 28 - February 5, 2023
Hours
10:00 A.M. – 6:00 P.M.
Address
4475 S. Country Club Rd.
Tucson, Arizona 85714, United States
Google Map
District
South Tucson
Sponsor
Gem & Lapidary Wholesalers, Inc.
Phone
601-879-8833
Email
info@glwshows.com
Admission
Free
Open to

Wholesale only

Not open to public

Registration
Gem & Lapidary Wholesalers, Inc.
Exhibitors
Number of exhibitors

Gem Mall: 109

Holidome: 226

Wholesale Credentials Required
Valid Tax Certificate or Sales and
Use Tax Permit in Gem or Jewelry Related Business
Type of merchandise
Rocks, Minerals, Gemstone, Art,
Beads, African beads, Carvings, tools
It takes time to see all
Three hours (estimated)
Parking fees
Free
Number of parking spaces
Over 1,000
Foods
Yes
Restrooms
Yes
Handicap accessible
Yes
Facebook
GLWShows
Description
G&LW Gem mall and Holidome is a huge show. There are nearly 500 booths and four enormous tents. In 2020, they will add a new market area that now offers a larger rock and mineral selection. You can find all types of merchandise in this show.
On the first day, parking lots will be crowded and if you come around noon, you may not find parking space. When you get a badge at registration, you can go to all the tents.
Registration
This show is NOT open to the public.

Online registration is available. You must create a company profile before using pre-register.
Photos
Customer reviews of this show
2.8 out of 5 stars (based on 6 reviews)
Not open to general public
Appeared today and was advised I had to be a dealer. However, the listing did not say anything regarding the same.
This show has gone to the dogs
Attended over 15 years in a row. But quit attending 3 years ago. Appears to be retail only now as true wholesale dealers no longer attend
Always find the best treasures
Can't beat this great opportunity in Tucson AZ
Found Everything I Needed At This Show
I have been in the business for a decade now but recently started going to this show to buy direct. My business is handmade products as well as made items. I can find everything at one show. Been here 3 times and only made it through 3/4 of it. Prices are great from medium to high end. You will not find cheap little thing here, this is quality products but good for all budgets. One of my favourite shows now that I found it!
When I took a photo with my friends at the rest area, one security guy yelled at us and was furious and he grabbed his gun. Fortunately, nothing happened to us, but it was very scary. Be careful, some of the security guys can be very aggressive and photos are prohibited on the property.
Post your review
We are waiting for your review of this show. You can post your review from the button below.
Please post your review with your name, email (it will never be published), and review title. We will publish your review after verification.

Recommended vendors
You should visit our recommended vendor's booth at this show.
You can see their information: booth number, type of merchandise, contacts, photos, and comment from them.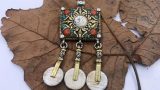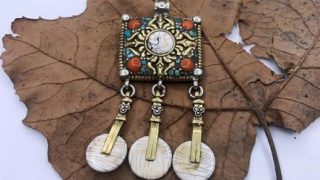 Karma Arts & Crafts
This page introduces Karma Arts & Crafts in the Tucson Gem Show.
Other shows near this show
You can also go to these shows within the same day.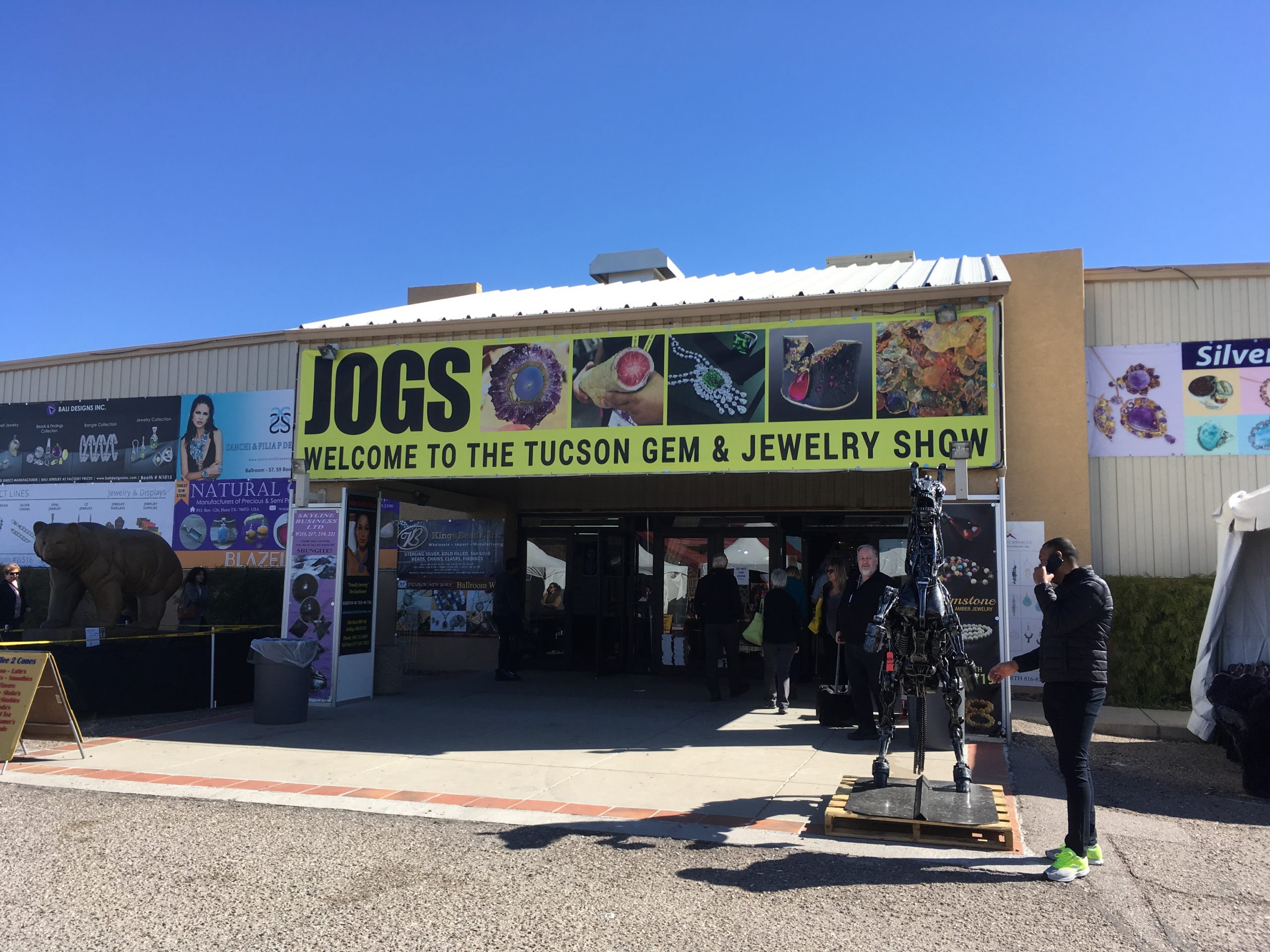 JOGS Tucson Gem & Jewelry Show
This page has information about the JOGS Tucson Gem & Jewelry Show. You can find a description of the show, dates, addresses, reviews, and photos.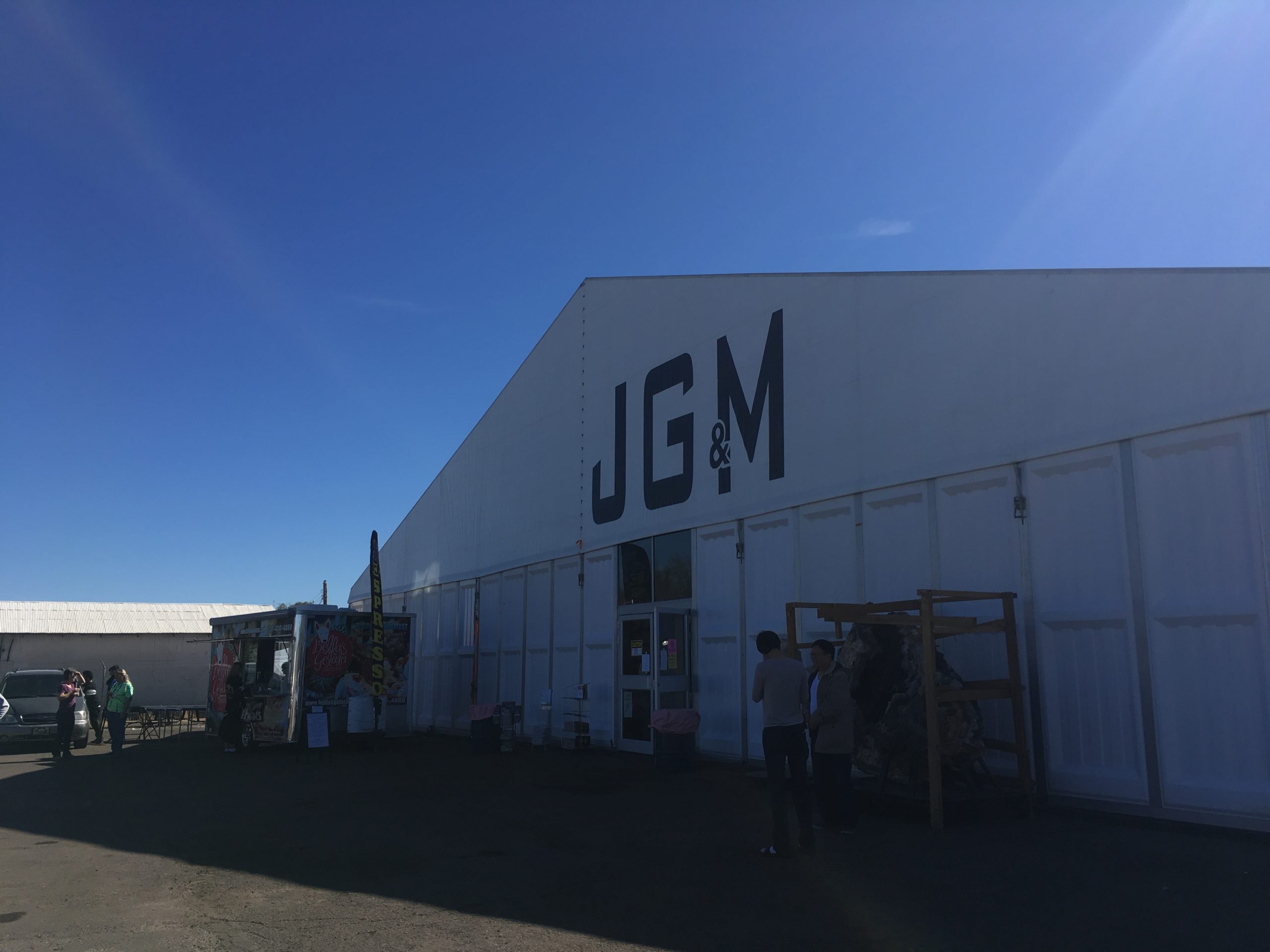 JG&M Michigan Street
This page has information about JG&M Michigan Street. You can find a description of the show, dates, addresses, reviews, and photos.