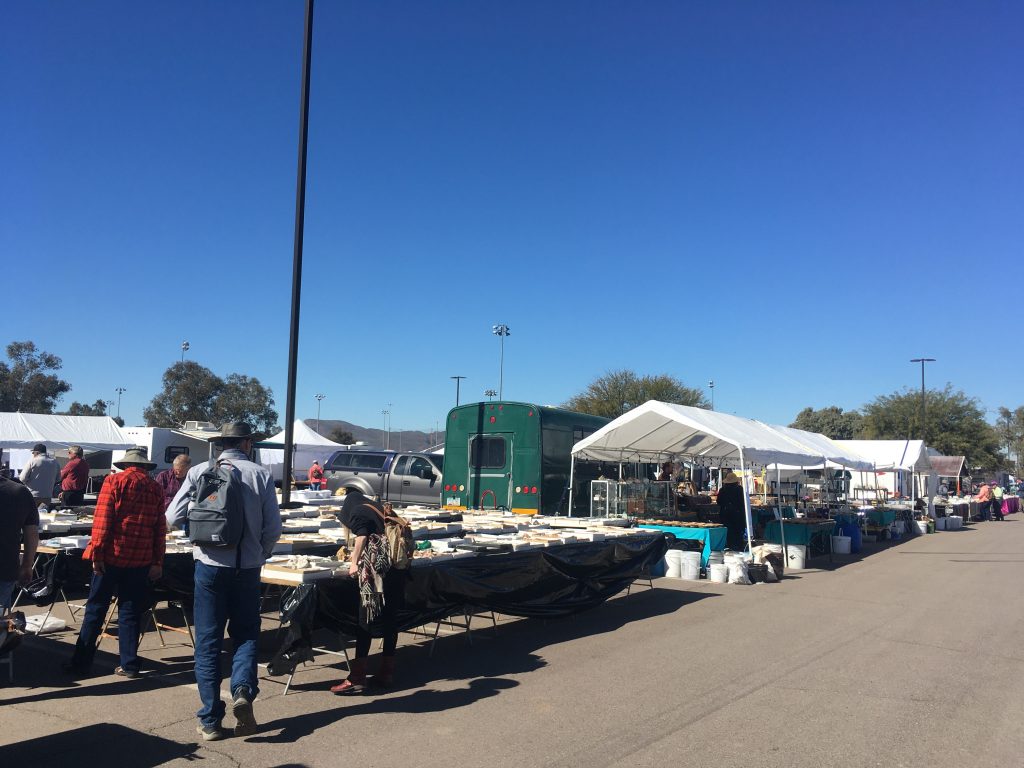 Information for the Miners Co-op Rock Show
Show dates
January 27 - February 12, 2023
Hours
9:00 A.M. – Sunset.
Address
Mike Jacob Sports Park
6901 N. Casa Grande Highway,
Tucson, Arizona 85653, United States
Google Map
District
North Tucson
Sponsor
Miners Co-op
Phone
520-981-2787
Email
rockminersinfo@gmail.com
Admission
Free
Open to
Wholesale and Public
Registration
No
Exhibitors
Exhibitors list
Number of exhibitors
37
Type of merchandise
Rocks, Minerals, Art of minerals
It takes time to see all
An hour (estimated)
Parking fees
Free
Foods
Yes
Restrooms
Yes (porta-potty)
Description
The Miners Co-op Rock Show is one of the interesting showplaces because they have many unique and rare rocks, minerals, fossils from miners.
You can see real miners, and you will know interesting stories of miners. This showplace is located a bit far from other showplaces. You should use I-10 (Exit 248 Ina Road) and Eastbound frontage roads.
Photos
Exhibitors List
Here is the Miners Co-op Rock Show Exhibitors List.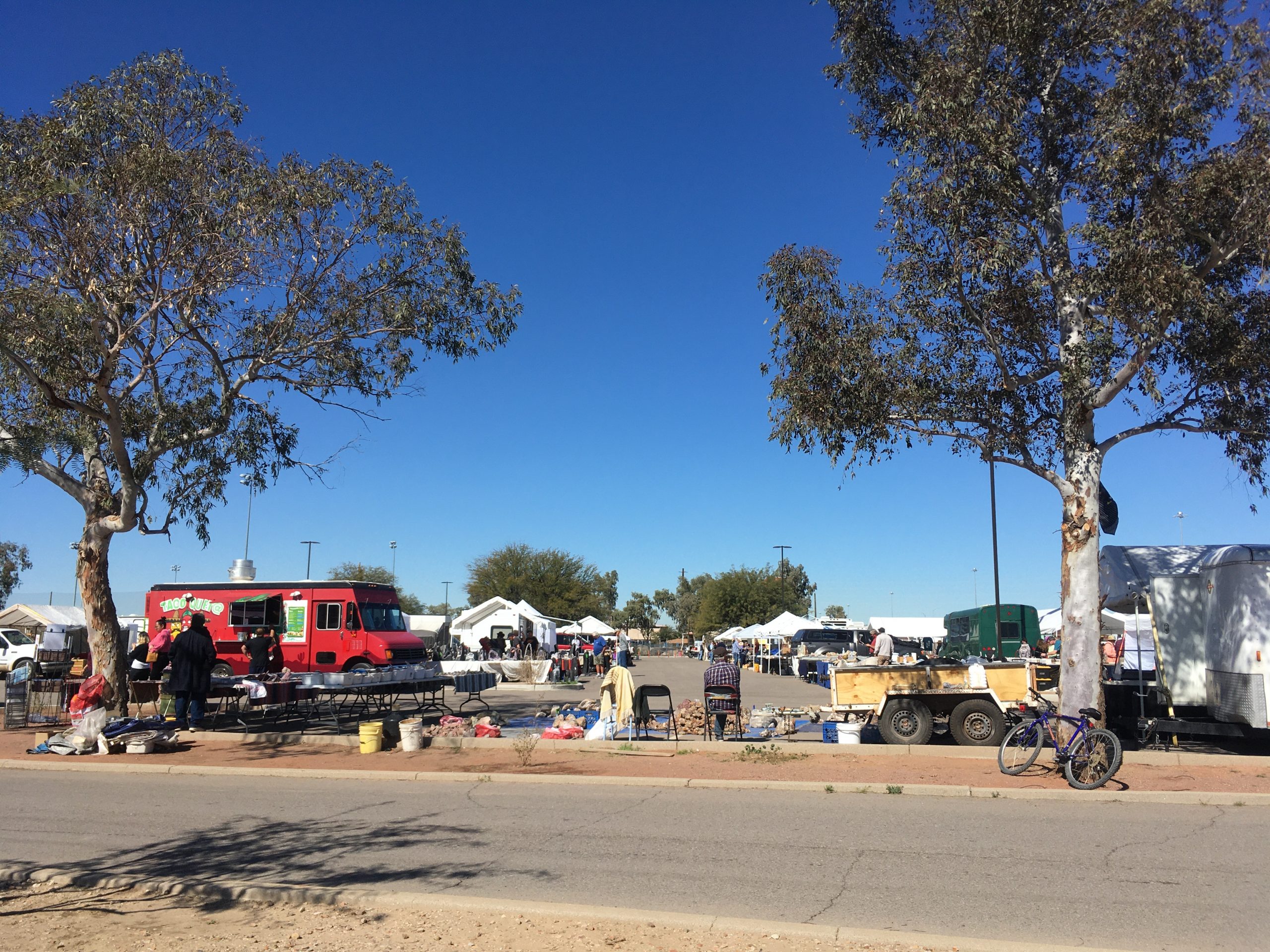 Miners Co-op Rock Show Exhibitors List
This page has exhibitors list of the Miners Co-op Rock Show.
Customer reviews of this show
5 out of 5 stars (based on 4 reviews)
It was great to speak with miners that have in many cases worked hands on with materials being offered.
It's the only show I came to visit a second time.
Friendly vendors who are willing to talk to you about their goods and how to use them. Being a beginner I was very happy to listen to how to make nice gems out of their raw goods and supplies. The selection is unsurpassed.
GREAT SHOW Reasonable number of people very friendly
Great show good vendors 2021purchased a number of items
Easy going show, no crowds to bump a person around!
Post your review
We are waiting for your review of this show. You can post your review from the button below.
Please post your review with your name, email (it will never be published), and review title. We will publish your review after verification.

Other shows near this show
There are no shows near the Miners Co-op Rock Show.