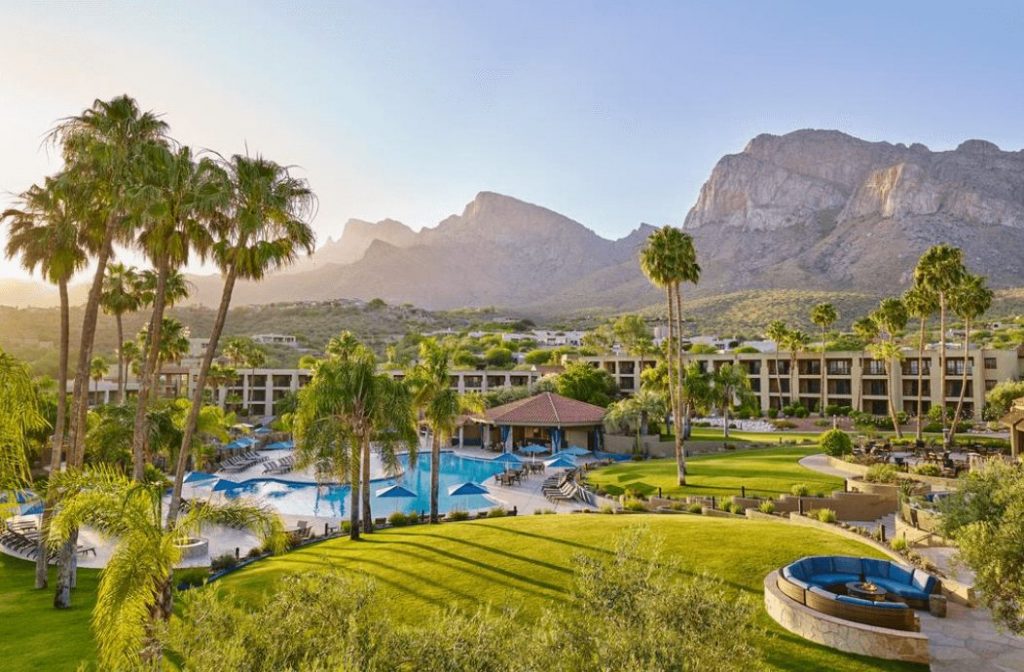 Information for the Arizona Mineral & Fossil Show

Source: https://www.mineralshowslld.com/tucson/
Show dates

Cancelled

Hours
10:00 A.M. – 6:00 P.M.
Address

New location


El Conquistador
10000 N Oracle Rd,
Tucson, Arizona 85701, United States
(Formerly, Hotel Tucson City Center)
Google Map
District
North Tucson

Sponsor
LLD Productions
Phone
941-223-1351
Email
mineralshowslld@gmail.com
Admission
Free
Open to
Public
Registration
No
Type of merchandise
Gold, Fossils, Gemstones, Minerals, Fine Jewelry,
Meteorites, Silver, Specimens, Tools
It takes time to see all
Three hours (estimated)
Parking fees
Free
Foods
Yes
Restrooms
Yes
Description
Attention!! It is a new location in 2023. They moved to El Conquistador, a Hilton Resort from Hotel Tucson City Center (TCC) in 2023.
There are some big tents and over 300 rooms of vendors. Ballroom and Artists Gallery open earlier. You can find a variety of gemstones, minerals, and fossils. It has a beautiful courtyard and a huge monument of dinosaurs. You can enjoy this show with children. Partial handicap-accessible.
Customer reviews of this show
5 out of 5 stars (based on 1 review)
This place is awesome! So many vendors and great minerals, especially Meteorite and Moldavite. Recently, I have noticed there are many beautiful Afghanistan minerals like  Aquamarine and Kunzite. I think they are cheaper here than the 22nd street show. You can find rare stones! There are also good bars and restaurants in the hotel area. Easy to go around and rest.
Post your review
We are waiting for your review of this show. You can post your review from the button below.
Please post your review with your name, email (it will never be published), and review title. We will publish your review after verification.

Other shows near this show
You can also go to these shows within the same day.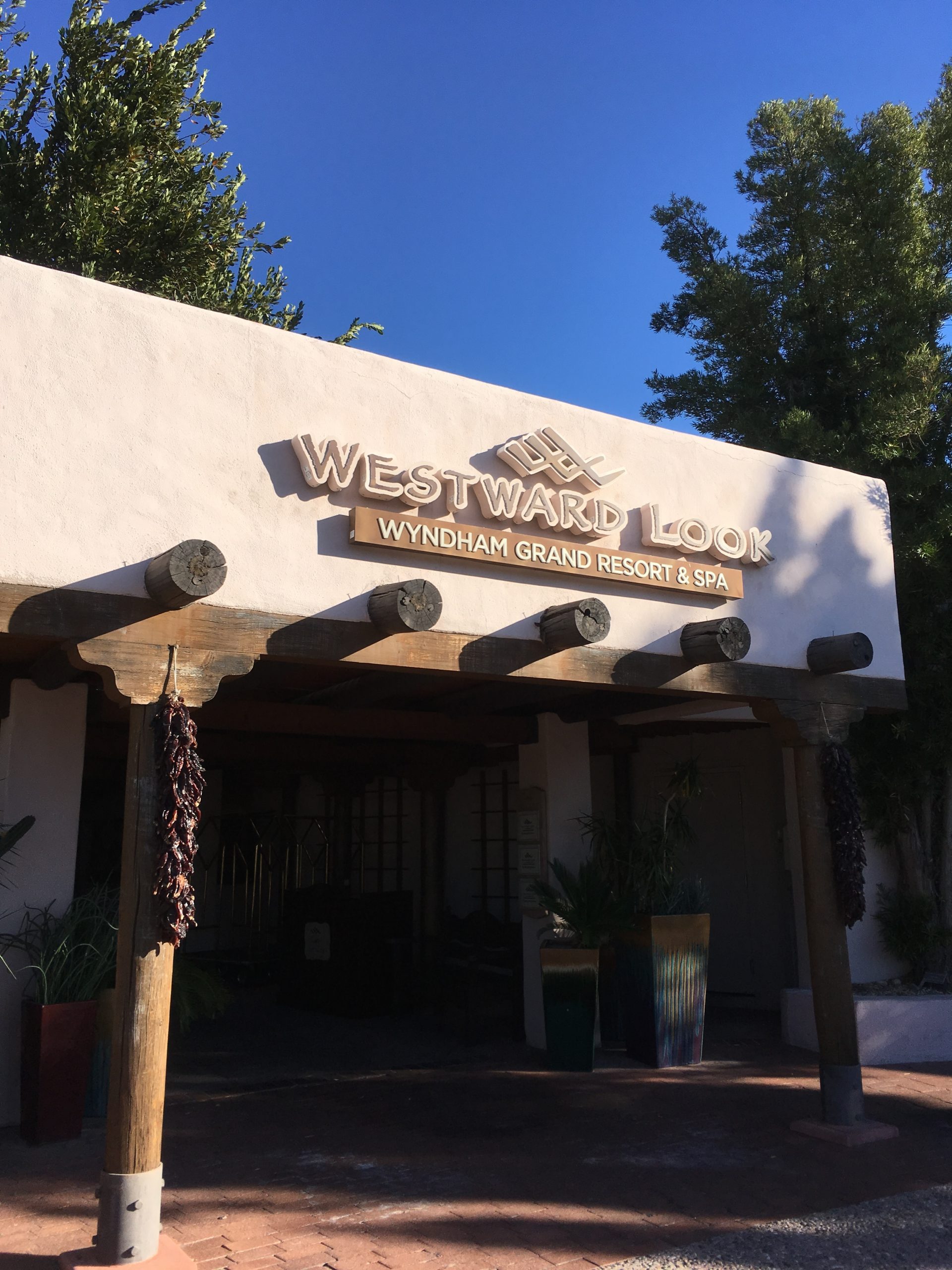 Westward Look Mineral Show
This page has information about the Westward Look Mineral Show. You can find a description of the show, dates, addresses, reviews, and photos.