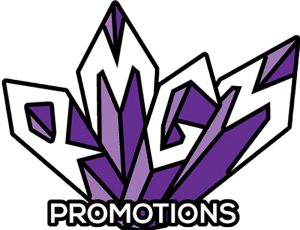 Information for RMGM Mineral & Fossil Show – La Quinta Inn Reid Park
Show dates
January 28 - February 12, 2022
Hours
10:00 A.M. – 6:00 P.M.
Address
LaQuinta Inn, Reid Park La Quinta Inn and Suites by Wyndham
102 N. Alvernon Way,
Tucson, AZ 85711
Google Map
District
East Tucson
Sponsor
RMGM Promotions
Phone
–
Email
rockygems@comcast.net
Admission
Free
Open to
Public
Registration
No
Exhibitors
Exhibitors list
Number of exhibitors
25
Type of merchandise
Minerals, rocks, fossils
dinosaurs, gemstones, lapidary
It takes time to see all
Two hours (estimated)
Parking fees
Free
Foods
Yes
Restrooms
Yes
Application for exhibitors
Vendor Inquiry
Facebook
RMGM Promotions
Instagram
RMGM Promotions
Description
They have two location. One is La Quinta Inn located East side of Tucson (102 N. Alvernon Way, Tucson, AZ), and Oracle road located Central Tucson (1920 N. Oracle Road, Tucson, AZ).
If you like fossils, dinosaurs, lapidary, cabochons, handmade jewelry, crystals, meteorites, gold, silver, turquoise, pyrites, and mineral specimens, should visit.
Customer reviews of this show
0 out of 5 stars (based on 0 reviews)
There are no reviews yet. Be the first one to write one.
Post your review
We are waiting for your review of this show. You can post your review from the button below.
Please post your review with your name, email (it will never be published), and review title. We will publish your review after verification.
Other shows near this show
You can also go to these shows within the same day.
Whole Bead Show
This page has information about the Whole Bead Show. You can find a description of the show, dates, addresses, reviews, and photos.